We try to make our customer's visits to The Balloon Tree Farm Shop & Café as simple as possible.
Due to the pandemic, we currently have two separate entrances for the Farm Shop and Café. We have indicated which is which with signage. The Farm Shop entrance remains the same as always, but the Café entrance is now via the garden gate to the left-hand side of the building.
If you are visiting our site for the Pick Your Own Farm, access can be found at the Stamford Bridge end of the car park.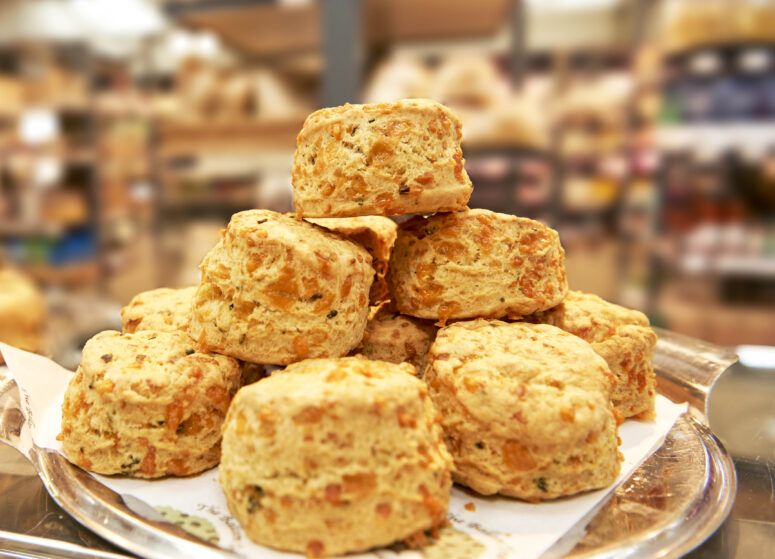 Below we have clarified some regularly asked questions. Should there be anything further you wish to know, feel free to call us on 01759 373023 or email to info@theballoontree.co.uk