We are a business which is very much led by the seasons, this feeds through the Farm Shop, Cafe & the Farm itself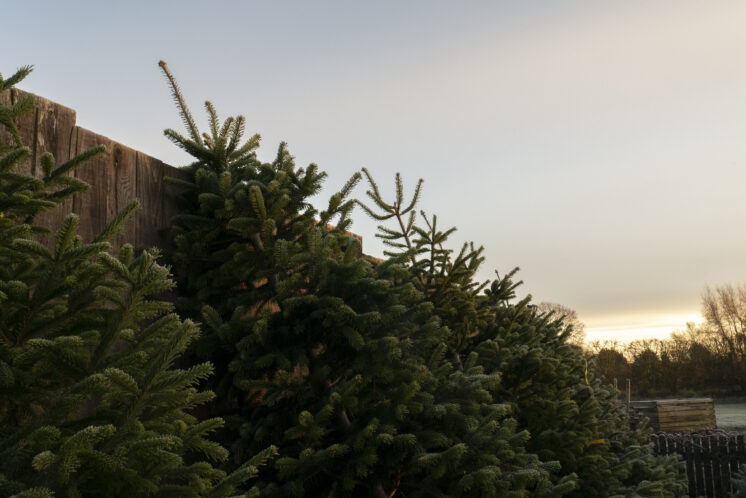 Spring
During Spring months, a lot of the hard work and preparation is put in place for the growing season ahead. This is often where you can see the farm team planting up strawberries. Come April you will start seeing our home grown asparagus hit the shop shelves, this is a short season, so best we make the most of it. We have in previous years run an Easter trail. Here we put on an Easter themed event which takes visitors around the farm, following clues and seeing some of the work which is going into the land.
Summer
Spring for us ends with the last spear of asparagus which paves the way for the start of the busy season with strawberries. This is our main crop and one which we have become renowned for. From here on out the farm comes into its own with other soft fruit including raspberries, gooseberries, currants, blueberries and blackberries.
In the Café, it is always good to see the landscaped garden in good use, and the play equipment full of excited children. The chefs will have a variety of summer dishes and seasonal specials available to work your way through.
In the Farm Shop you'll be able to find all your summer BBQ essentials and pick up a punnet of ready picked home grown strawberries.
Autumn
In September and October, the farm is still very much active. Here we enter one of the busiest few weeks of the year… pumpkin season. This has grown (pun intended) year on year and shows no sign of stopping. Farmer Will has added different varieties which present different colours, shapes and sizes to give your Halloween displays a fresh and awe-inspiring lift.
Winter
Things slow ever so slightly on the farm during winter, many of the plants go dormant, but there is still work to be done. In winter we are harvesting our crop of Kale which gives everyone that much needed boost of vitamins ready for the festive season ahead. And what could say "luxury" more than a farm shop Christmas?
At The Balloon Tree, Christmas is a great time of year. You can get everything you need for your Christmas day at the Farm Shop, from the highest quality free range bronze turkey, to the most decadent desserts.
As well as all things Christmas Day, from the end of November, we have freshly cut and sustainably sourced Nordman and Fraser Fir Christmas trees. We only sell high quality and minimum needle drop trees.